Handcrafted Luxury Home Decor
For over 80 years, Cananor Guild has curated custom fabrics, bed, bath & table linens, designed to bring comfort and beauty into customers' homes.
At the heart of Cananor Guild is our commitment to uplifting and sustaining traditional textile techniques and craftsmanship. Invite warmth and comfort into your space with our nature-inspired designs, a celebration of colour.
You can now create the perfect bedroom sanctuary with our custom designs that complement your existing decor.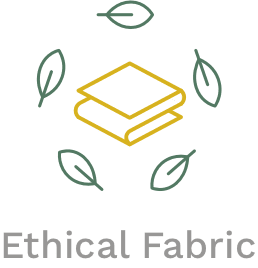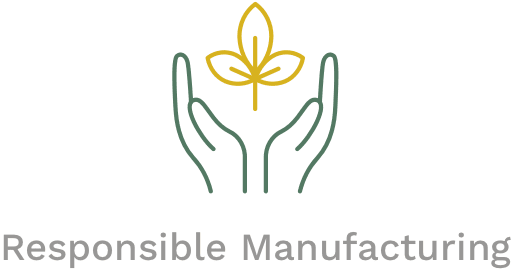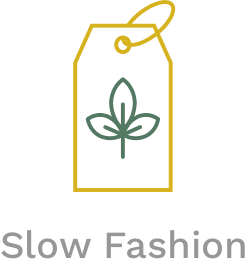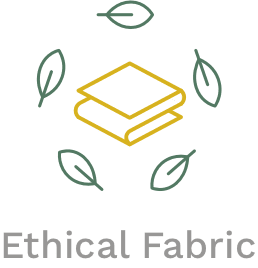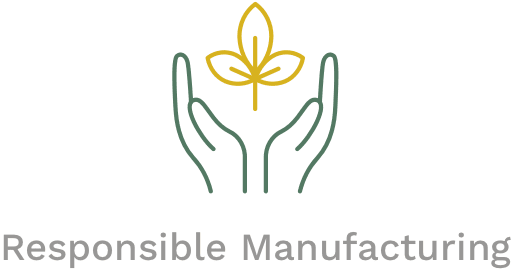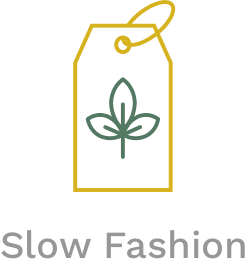 Art, Technology and a Tradition of Craftsmanship
Cananor Guild is one of Kerala's first handloom luxury brand.
The brand comes with 82 years of legacy being carried forth across four generations of the family.
Our fabrics are handwoven at cooperative weaving societies in and around Kannur.
We customize products to the unique needs of each client.